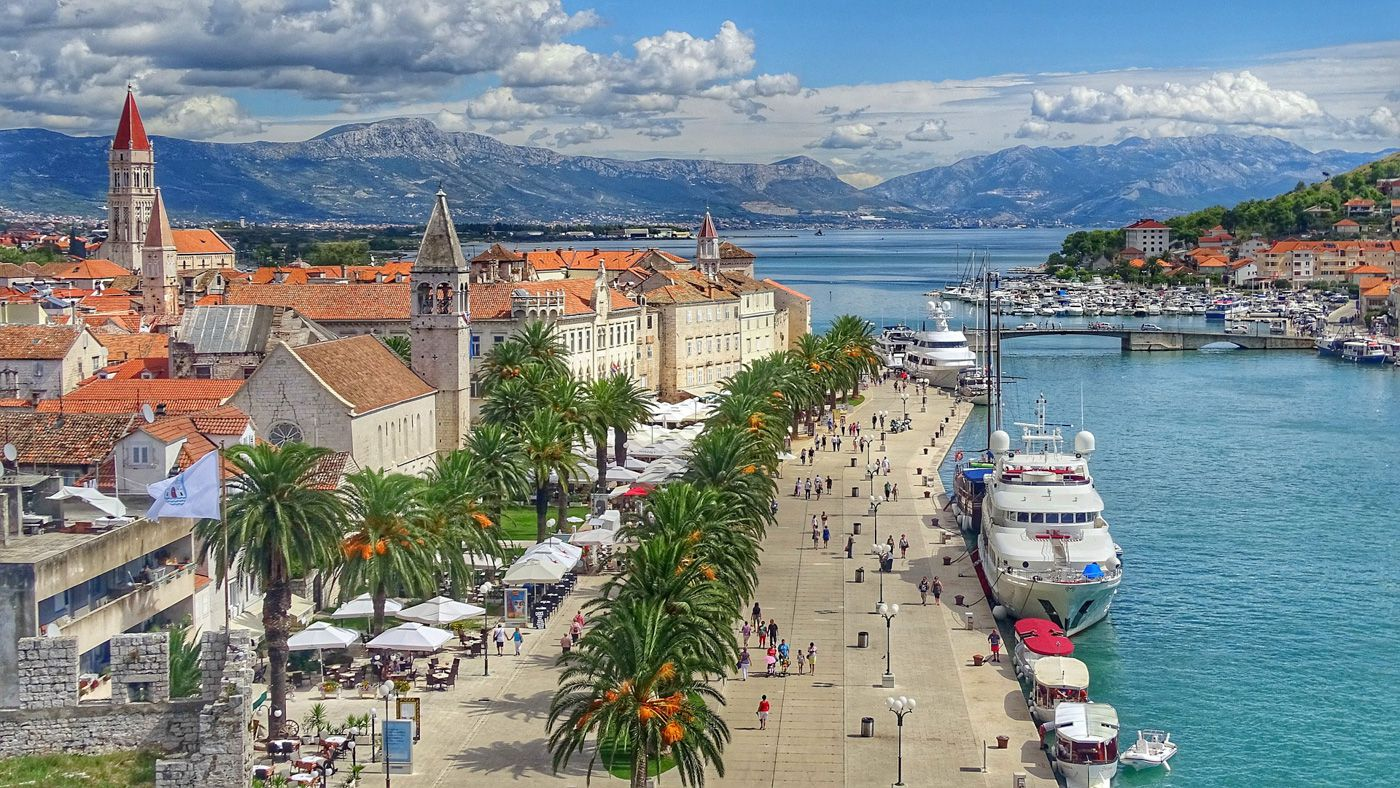 Dear members,
For more information on how to apply for our annual meeting, go to the following webpage:
http://hid.hr/2021/08/02/godisnji-skup-hrvatskog-imunoloskog-drustva-2021/
Hereby, we would like to provide an update on out meeting in context of the COVID-19 pandemic. Clearly, we are all aware that the fourth wave of infections is now reaching Croatia and that the Delta Variant can infect people even if they have been vaccinated or infected, albeit at a much lower frequency than the naïve population.
Nevertheless, we are currently still planning to have a real-live, non-hybrid meeting. We appreciate that this poses a risk, but at some point we should return to a level of normalcy. We hope that this is the right moment. At least within our society we are assuming a very high vaccination rate. Of course, we will be monitoring developments closely. Moreover, we are restricted by the limits set by national regulation. To date, these do not prevent us having a meeting.
To have a good and safe meeting, we will implement several safety measures:
During all indoor activities, people should wear a face mask.
People are asked to maintain social distancing during indoor activities. Our main lecture hall can host up to 250 people, whereas we expect between 50-100 attendees. Social distancing should therefore be possible.
Apart from the lectures, we will try to have all social gatherings (drinks, dinners, poster session, etc.) outside. We are counting on the Dalmatian weather to cooperate.
People are required to provide proof of COVID-19 negativity, according to national guidelines. This can be done in three ways:

Proof of vaccination via the EU digital COVID passport
Proof of recovery from SARS-CoV-2 infection (11 days after the first positive PCR test).
A negative COVID-19 test (Max. 72h after PCR or Max. 48h after fast antigenic test).
For more details, please check the following website: EU digitalna COVID potvrda (koronavirus.hr)
Please don't hesitate to send us your questions on: imunoloskodrustvoHR@gmail.com
Also, check this webpage, as we will update it regularlyPeople are asked to maintain social distancing during indoor activities.