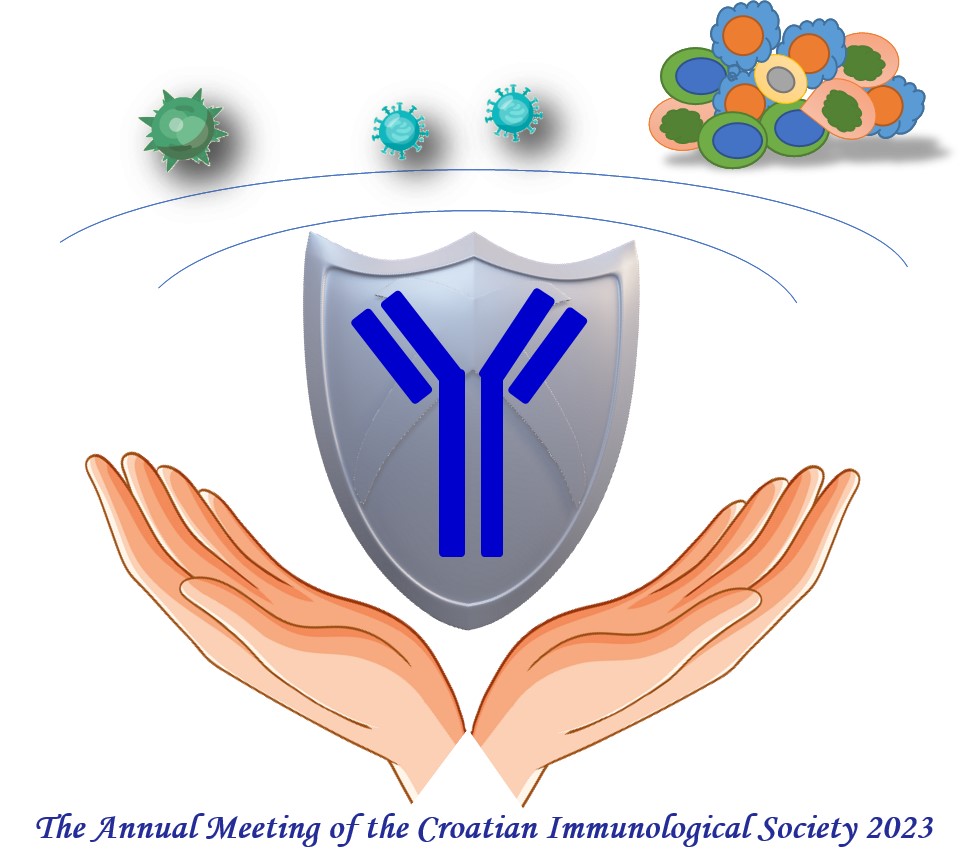 Dear members,
This year the Annual Meeting of the Croatian Immunological Society will be held on Brijuni on the 05th-07th October 2023.
Confirmed invited speakers are:
Prof. Burkhard Becher, Institute of Experimental Immunology, University of Zurich
Prof. Cormac Gahan, University College Cork
Prof. Ian Humphreys, Division of Infection and Immunity, School of Medicine, Cardiff University, Cardiff, United Kingdom
Prof.  Marija Jelušić, University Hospital Centre Zagreb, Zagreb, Croatia
ACCOMMODATION RESERVATION AND PAYMENT–https://np-brijuni.book-official-website.com/booking.php?company_id=7b2af1f542755a0d8d5d7be89c42dd2e&partners_access=IMUNOBRIJUNI&date=2023-10-05&lang=hr
Of note: The meeting lasts for 3 days // 2 nights.
REGISTRATION
Mandatory online registration for the Meeting via the link: https://www.perfectmeetings.hr/prijavnica
❖ Registration – available until 10.09.2023.
Members of the Croatian Immunological Society: 60 EUR
NOT Members of the Croatian Immunological Society: 70 EUR
Registration includes: working materials for participants of the Meeting, gala dinner, and coffee breaks. (Registration DOES NOT include accommodation expenses!)
Please make the registration fee payment to the travel agency URKA d.o.o. Kušlanova 2, Zagreb.
Payment details: URKA d.o.o., Zagreb, IBAN: HR3224840081103084258
Reference number: state OIB (Personal identification number) of the payer
Purpose of payment: HID23 – name and surname of the participant.
ABSTRACT SUBMISSION – CLOSED

PROGRAM – Meeting Program HID 2023
ABSTRACT BOOK – Abstract book final