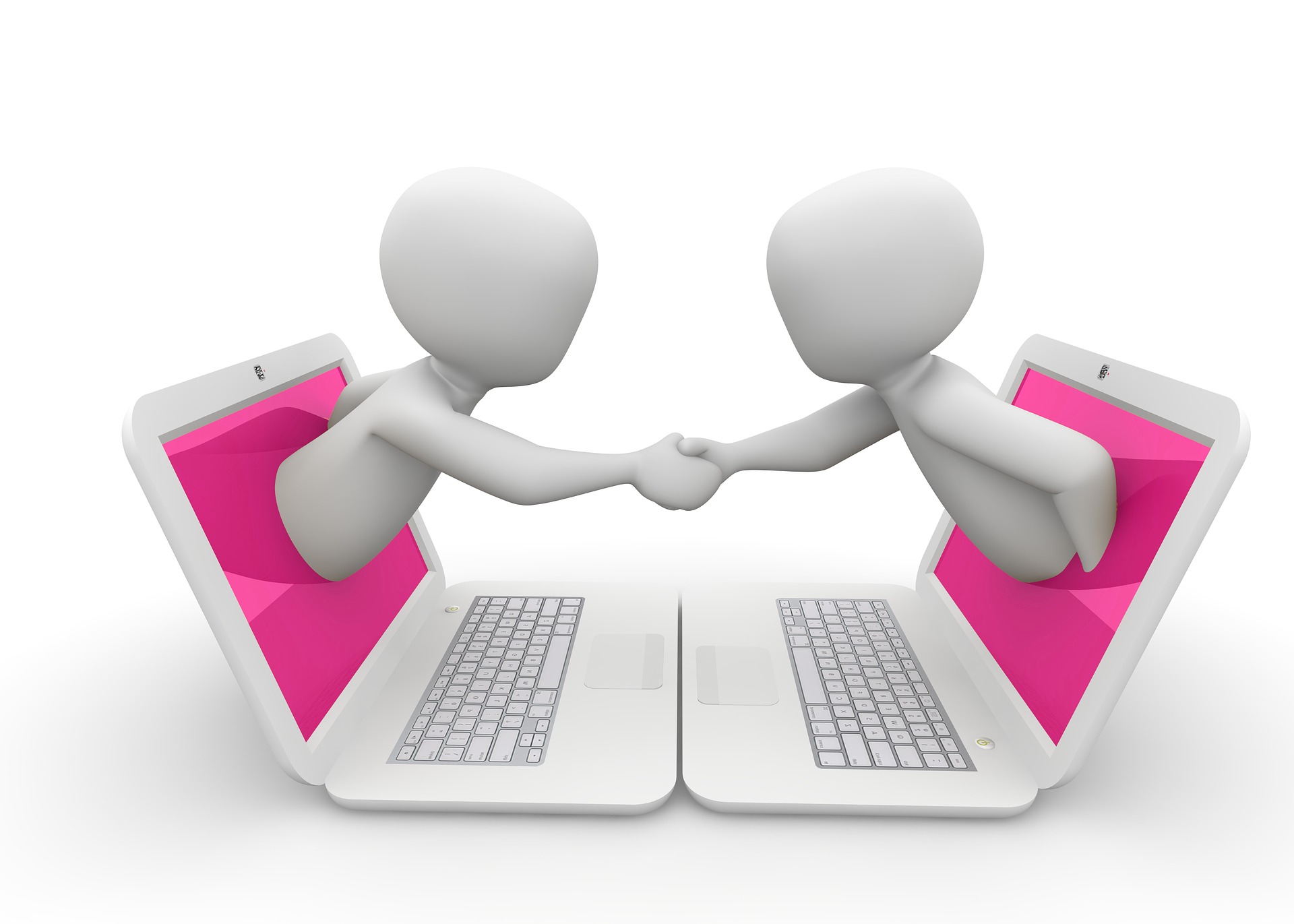 Dear Members,
hereby we would like to announce that the annual meeting of the Croatian Immunological Society will this year be an online only event, which will be held on 01.-02.10.2020.
Unfortunately, the recent increase of infected people in our region has revealed that holding events in enclosed spaces poses a serious health risk and is not recommendable before the development of a vaccine. Therefore, for the first time in decades, HID will not have a real-life meeting. Instead we will host an online-only event, which will contain lectures from esteemed international guests, national keynote speakers, as well as talks from junior members.
Joining the meeting will be Free for members, but requires registration so we can send you link that allows you to join the meeting.
Therefore, hereby we also invite you to submit your abstract to HID, using the standard form below. Naturally, this year there will not be a poster award. Instead, as it was last year, the authors of the three best evaluated abstracts will be competing within the Bright Sparks session for the title of Brightest Spark.
Download the abstract form here:
The form should be submitted to: imunoloskodrustvoHR@gmail.com
The preliminary program of the meeting is available here:
Preliminary program online-HID2020
More details on the event will be made available in the near future.
We hope to see you all online!
Sincerely,
Felix
Confirmed speakers:
Prof. Yenan T. Bryceson, Karolinska institute, Stockholm, Sweden
Prof. Melanie Brinkman,  Helmholtz institute, Braunschweig, Germany
Prof. Sylvia Knapp, Medical University Vienna, Austria
Prof. Janoš Terzić, University of Split, School of Medicine, Croatia
Prof. Isabelle Meyts, University Hospital of Leuven, Belgium