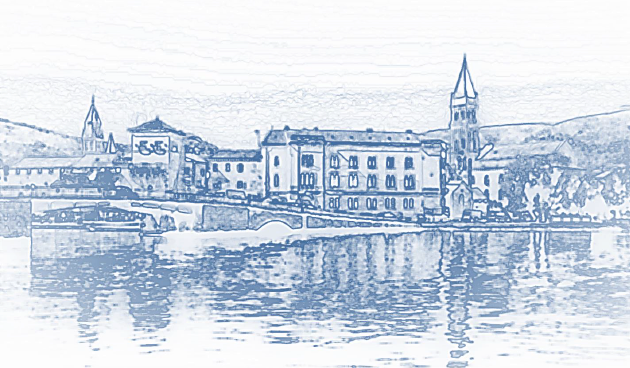 Dear members,
After two years of absence, the Annual Meeting Of The Croatian Immunological Society is just around the corner, once again in real-live. An important purpose of our meeting is to come together and share ideas and that is something that is just not possible in an online meeting. We have put together a program that combines research excellence with sufficient time for personal interactions and currently we are already seeing an unprecedented number of applications and abstract submissions. We are therefore confident that the meeting will be both socially and scientifically stimulating.
This year's meeting will be held in Trogir, from the 23th till the 25th of September 2021 in hotel Sveti Križ.
We are happy to inform you that the Croatian Medical Chamber (HLK) will recognize this meeting and will give 17 points to active and 11 points to passive participants.
Details on the registration for the event can be found here:
In brief:
Registration for the event can be done here: PerfectMeetings
Reservation at the hotel can be done by sending an email to the following address: hotel@hotel-svetikriz.hr
Please mention that you will be attending HID 2021 for adjusted hotel rates.
Directions to the Hotel can be found here:
The abstract book is now available here:
The Program is available here:
PROGRAM Final
For details on the epidemiological measures and requirements with regards to COVID-negativity, please use the following link:
We thank our Sponsors for making this event possible: