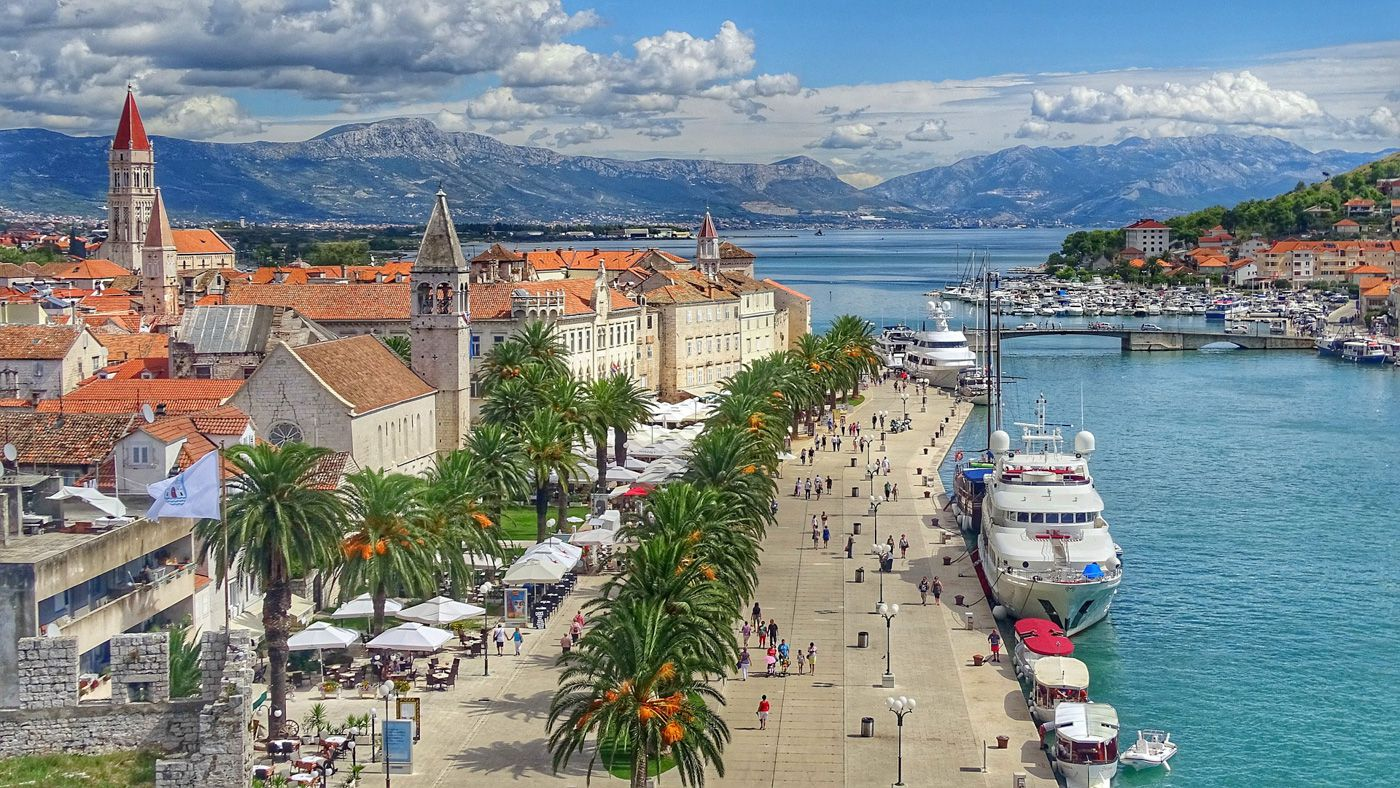 Dear members,
After two years of absence, we have decided to try and organize the Annual Meeting Of The Croatian Immunological Society once again in real-live. An important purpose of our meeting is to come together and share ideas and that is something that is just not possible in an online meeting. Possibly some parts will still be via live stream, but we hope that the majority of events will be in real live.
This year's meeting will be held in Trogir, from the 23th till the 25th of September 2021 in hotel Sveti Križ.
Details on the registration for the event can be found here:
Godišnji skup Hrvatskog imunološkog društva 2021. – Hrvatsko imunološko društvo (hid.hr)
Download the preliminary program here: Preliminary program HID2021
In brief:
Download the abstract submission form here: HID-2021-Abstract-Form
Registration for the event can be done here: PerfectMeetings
Reservation at the hotel can be done by sending an email to the following address: hotel@hotel-svetikriz.hr
Please mention that you will be attending HID 2021 for adjusted hotel rates.
Completed abstracts should be emailed to: imunoloskodrustvoHR@gmail.com
Abstract submission Deadline: 03.09.2021
For details on the epidemiological measures and requirements with regards to COVID-negativity, please use the following link:
COVID-19 measures for the annual meeting of HID – Hrvatsko imunološko društvo
Many keynote speakers have already confirmed their real-live presence:
Prof. Marco Colonna, Department of Pathology and Immunology, Washington University School of Medicine in St.Louis.
Prof. Henrique Veiga-Fernandez, Champalimaud Research Director. Champalimaud Foundation, Portugal
Prof. Marc Schmidt-Supprian, Department of Immunopathology and signal transduction, Technical university of Munich, Germany
Prof. Alberto Mantovani, Emeritus Professor of General Pathology and Vice Rector for research at Humanitas University. President of Fondazione Humanitas per la Ricerca
Doc.dr.sc. Alenka Gagro, Faculty of Science, University of Zagreb, Zagreb, Croatia
Dr.sc. Beata Halassy, Faculty of food technology and biotechnology, University of Zagreb, Zagreb, Croatia
Assis.Prof. Vanda Juranić Lisnić, Faculty of Medicine, University of Rijeka, Rijeka, Croatia